LEGAL WAYS
"The safe road towards your legal success"
LEGAL WAYS
"Advisors who pioneer in the legal avenues"
LEGAL WAYS
"A legal team who heads up in every courtroom"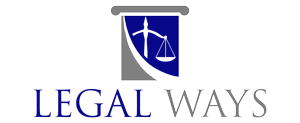 A fully independent Greek law firm with a strong international focus and long-established reputation for outstanding legal work. Being famous for our technical knowledge, trustworthiness and accuracy, we aim to help our clients achieve their commercial goals. We are a truly full service business law firm with strong transaction and litigation capabilities.
«LEGALWAYS» aspires to constitute the compass of every enterprise in the avenues of legal information.
We are a team of lawyers with stellar technical brilliance, ethos and integrity, who provide qualitative legal services throughout Greece.
Showing a combination of experience, knowledge and dynamism, «LEGALWAYS» constitutes the safe solution for your legal concerns.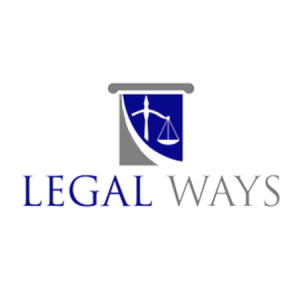 We welcome to LEGALWAYS the renowned Athens lawyer, Mrs. Ioanna Xirouchakis, as head of the Banking & Finance Law Department. Ioanna has extensive experience in
Read More »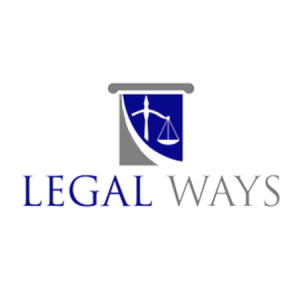 We welcome to the LEGALWAYS team the renowned lawyer of Patras, Konstantinos Bekiris, as head of the development of our office in Southern Greece. Konstantinos
Read More »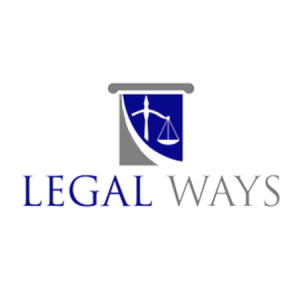 LEGALWAYS is expanding with the addition of the well-known Athens Lawyer, Ioannis Ch. Dimitriadis, as its Managing Partner. Ioannis Dimitriadis has been successfully practicing for
Read More »