In «LEGALWAYS» we place quality before growth. We put clients and their objectives first and we are trying to keep apace of their demands, standards and expectations. We guarantee professionalism, honesty, decency and integrity. We ensure client confidentiality and loyalty, as well as high ethical and professional standards. We increase efficiency and reduce costs. We attract, train and develop the best and most dedicated lawyers.
We have a wide range of legal expertise, across numerous industry sectors. We understand the European and Anglo-American legal cultures and the demands of an international practice. We work with the best professionals in other jurisdictions and we offer our clients access to global legal services of superior quality.
To ensure that you are getting the best commercial advantage possible in Greece, trust «LEGALWAYS» and make benefit of our international outlook, our domestic intelligence and in-depth understanding of both Greek law and the way it relates to your business.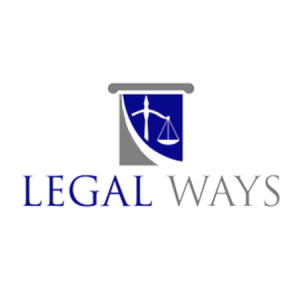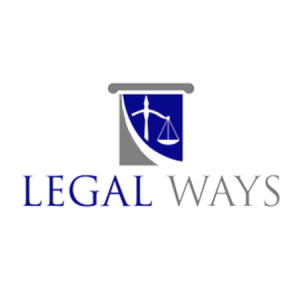 Constantine Chatziioannou